Bags, shoes, and clothes have imitations or dupes for people who cannot afford the real one because it is expensive. Not just the things that were mentioned but also when it comes to sunglasses.
Imitations are affordable because of their quality. Authentic Ray-Ban is made in Italy. The frames, lens, design, precision, quality, and finish is worth its price.
No one wants to waste their money on fake Ray-Ban sunglasses. If you are the type of person that owning the real thing matters, you will not be satisfied with the fakes or imitators.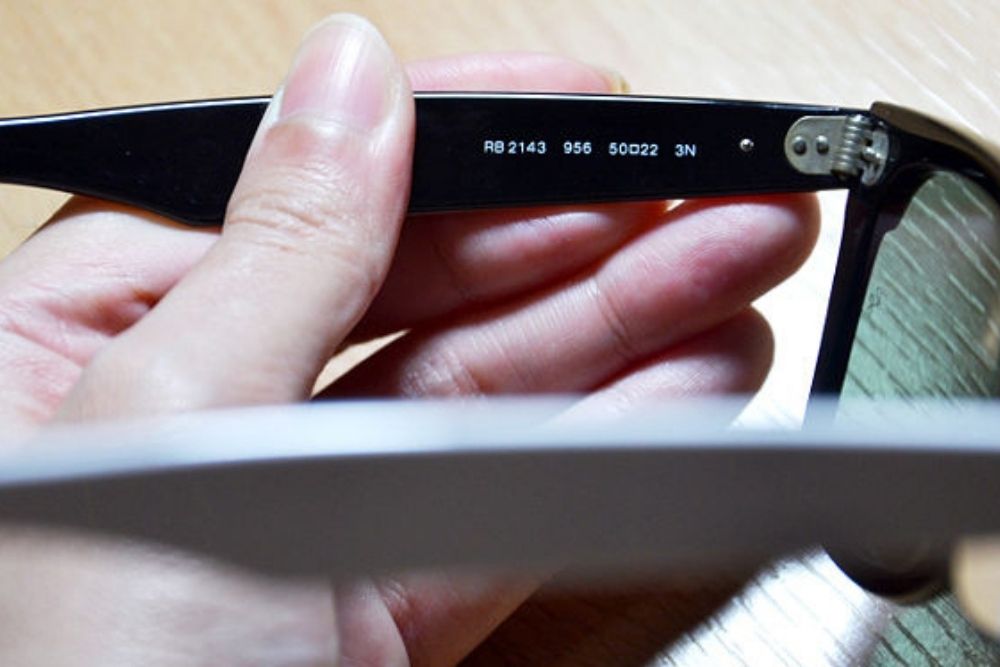 What Are the Common Signs of Fake Ray-ban Wayfarers?
You need to know the common signs of counterfeiting for you to be aware if you are buying the real one or not.
The look is well-designed and the feel is durable and smooth to touch. The finish of real Wayfarer frames has no flaws and temple arms can open easily. The fake ones feel cheap and flimsy.
The lenses have different marks. For the right-side lens, there is a cursive-lettered Ray-Ban logo in the top right corner. Beware that this mark can be copied too. Use a magnifying glass to inspect the lettering, it should be crisp and clean because fakes are often messy and jagged. For the left-side lens, there is an engraved RB. Painted or glued on RB means it is fake.
The temple arms should have both Ray-Ban logos. The left temple arm has a model number and size and the right arm should have "WAYFARER®, HandMade in Italy." The printing quality should be well-defined with clean edges.
Real and fake sunglasses can be distinguished by the hinge that is used. The real one uses distinctive metal hinges with seven prongs. The fake ones have plastic hinges or low-quality metal hinges.
The packaging comes in a box with a Ray-Ban logo. The label has a model number, sizing, and manufacturer. Take a look at the temple arms. The numbers should match.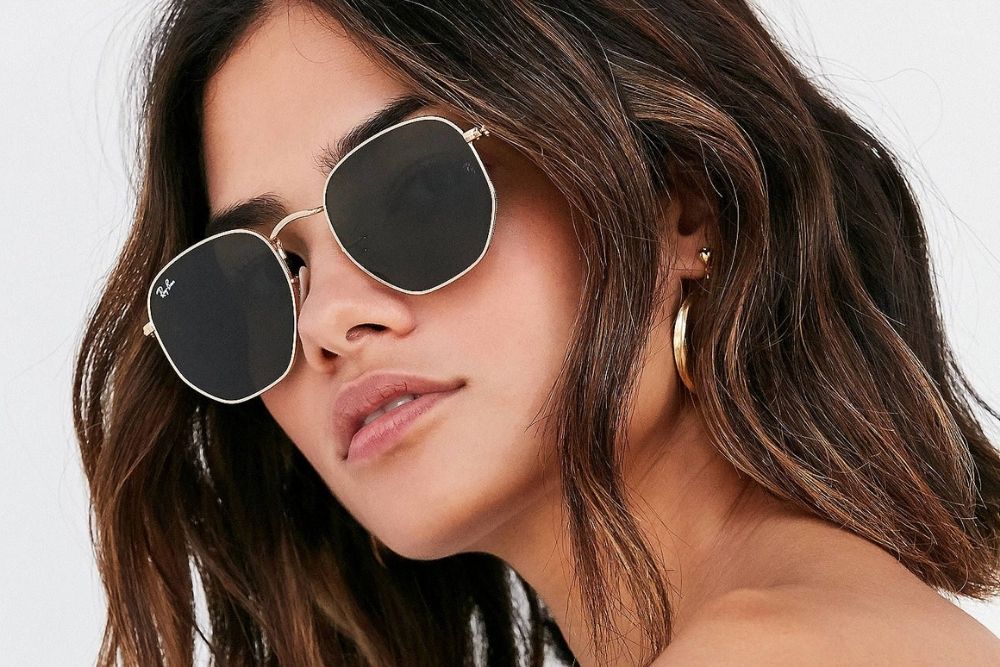 Why You Should Avoid Fake Ray-ban Wayfarers?
Buying the original Ray-Ban wayfarers allows you to get the optimal benefits it has for your eyes. Sunglasses protect your eyes from the damage of UV rays.
There is no assurance that the lens of fake Ray-Ban wayfarers has eye-protection features as the original ones. Some people believe that fakes and authentic sunglasses are the same. It is best to invest in an original Ray-Ban because you get the quality and protection that you deserve with its price.