Many people rely on contact lenses to improve their vision. But these sight-correcting devices don't last forever -- some are intended for a single...
Heart attacks, strokes and other cardiovascular (CV) diseases continue to be among the top public health issues. Assessing this risk is critical first step...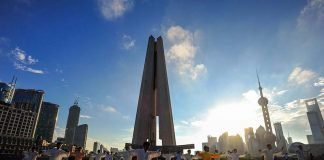 Khloe Kardashian has been hitting the gym hard and has not been letting herself slack, no matter what is going on in her life,...